Pasadena Estate Planning Attorney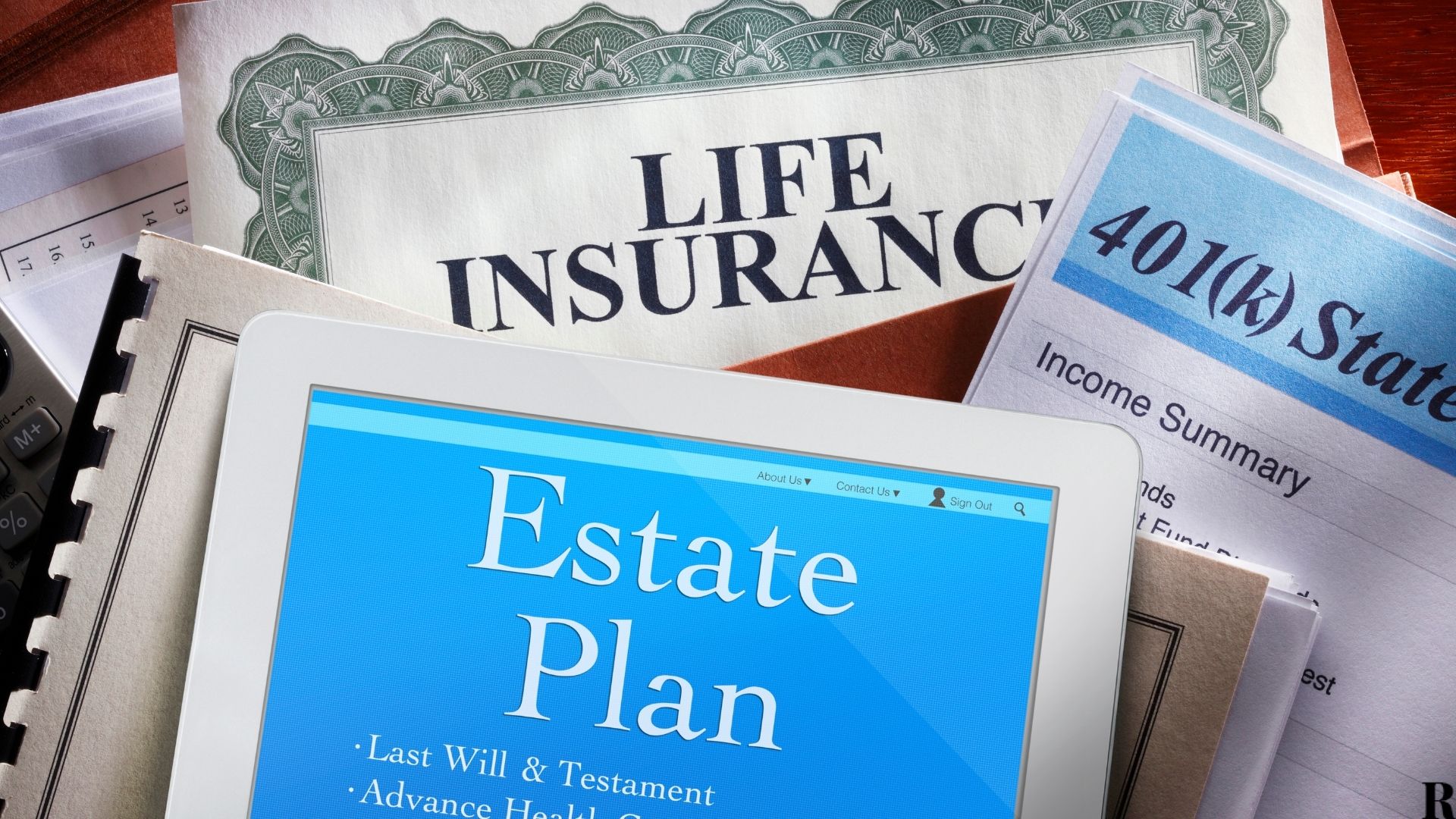 The law is a complex field. Nonetheless, your lawyer should not bombard you with unintelligible legal jargon. One of the key roles of an attorney is to pull back the curtain on legal complexities and provide smart legal guidance tailored to fit your individual situation.
At the Southern California law firm of Robert G. Petrovich, Attorney at Law, we do just that. Clients turn to our firm for insightful legal solutions and straightforward explanations. We deliver realistic, honest advice in plain English, and we will always explain the reasons behind our recommendations.
What's more, we believe that lawyers do not need to be stuffy and intimidating. You will find attorney Bob Petrovich and our staff to be friendly, approachable and sincere. We take each client's concerns to heart.
At our firm, you can expect honest, practical guidance and well-reasoned explanations.
Practice Areas
We help individuals and businesses in a wide range of legal matters. Our primary areas of practice include:
Whatever legal concern you are facing, you can gain peace of mind knowing attorney Robert Petrovich has a high level of skill and knowledge gained through 35-plus years of legal experience.
Call Today For More Information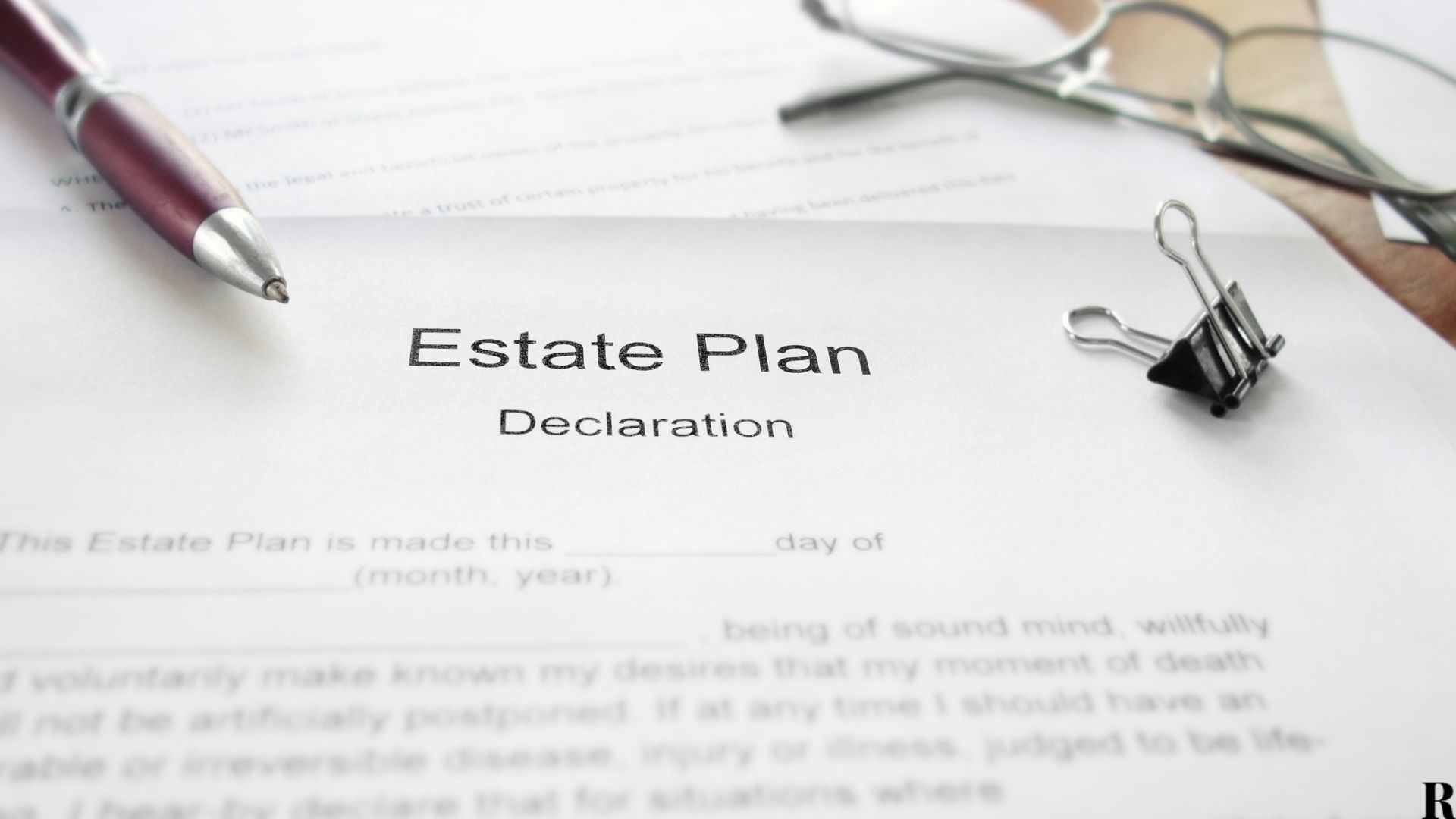 Call 626-792-5955 or contact us online to arrange a confidential consultation. Based in San Marino (near Pasadena), our attorney handles estate planning, probate, business law, real estate, and other legal matters throughout the San Gabriel Valley.