Pasadena Business Lawyer
Business Formation
Business Contracts
Business Litigation
If you own or operate a commercial enterprise, you know that legal concerns can arise at any time and can severely hamper your ability to conduct business. Whether you are considering establishing a new business, expanding a going concern, or are involved in a dispute with an employer, vendor, distributor or customer, you want an experienced attorney at your side, one who can quickly identify your options and help you protect your interests.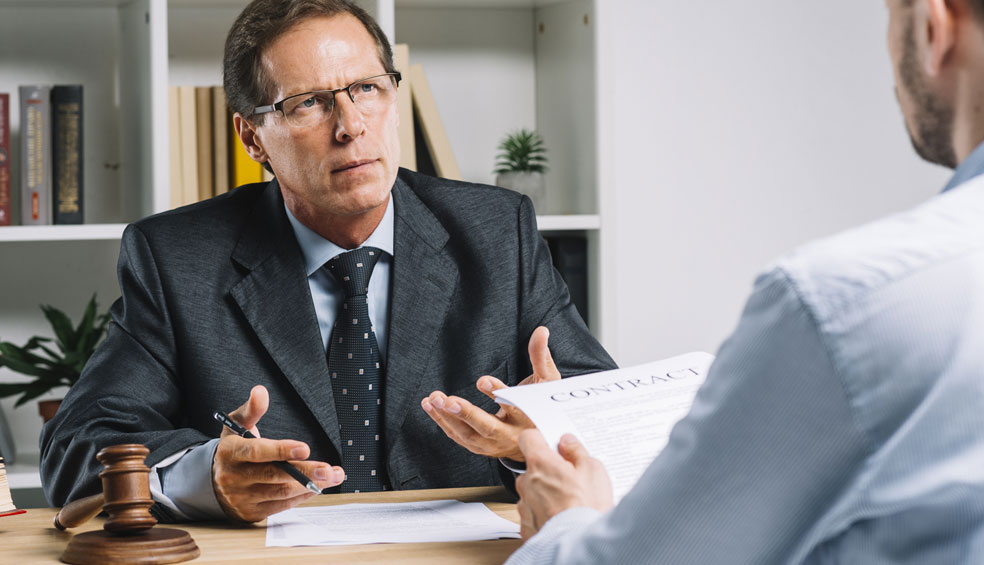 At the San Marino office of Robert G. Petrovich, Attorney at Law, we have worked closely with businesses and business owners for more than 32 years. We take a long-term approach with our clients, always examining how decisions made today will affect you years from now. As a result, many of our clients have been with us for decades and are often our best source of new business, regularly referring new clients to us. We know the law can be confusing and always take the time to clearly and carefully explain what to expect in plain English so that you can actively participate in the decision-making.
To schedule a confidential consultation, contact our office or call us at
626-792-5955
(*must dial 1 plus 626 area code).
Our Business Law Practice
We offer a broad range of legal services to businesses and business owners throughout the area, including counsel in
Business formation.

We will work with you to determine the most effective legal structure for a new business, looking at tax and liability concerns. We will prepare and file all documents required to set your new enterprise up in compliance with California laws, including articles of incorporation or organization (for LLC's), bylaws, partnership agreements, corporate resolutions, and tax registrations. We handle all types of business entities, including sole proprietorships, partnerships, limited partnerships, limited liability partnerships, limited liability companies and corporations. We will keep and maintain all corporate records, including minutes books.

business contracts

We will negotiate, review or draft most types of commercial agreements, including employment contracts, royalty and licensing agreements, noncompete or confidentiality agreements, buy-sell agreements, and contracts governing the rights and responsibilities of vendors, distributors and customers.

general business counsel

We will act as outside counsel, advising you on all legal matters that arise during day-to-day operations.

regulatory concerns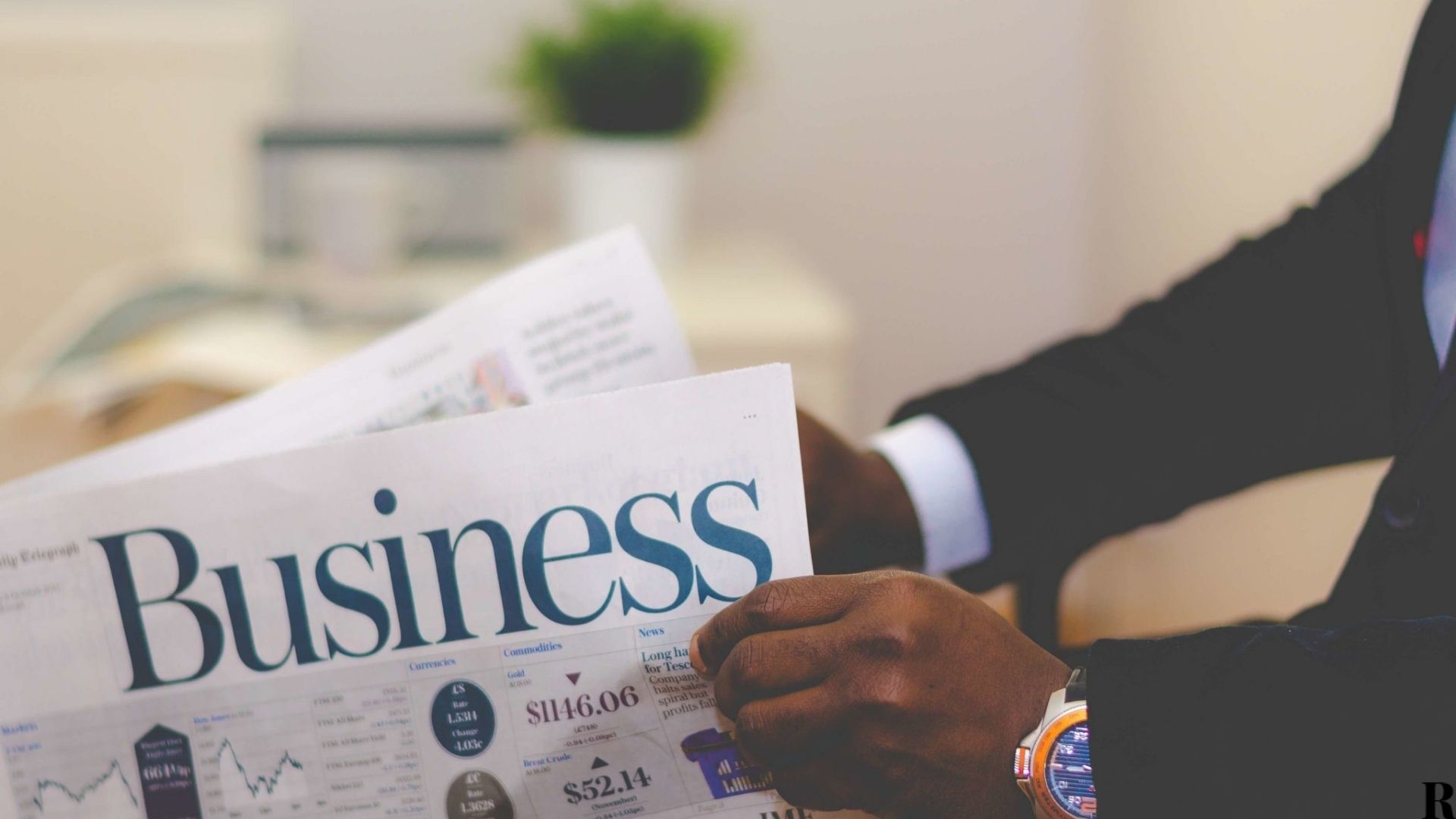 We have handled hearings with the National Labor Relations Board and can protect your interests in disputes with state or federal agencies.